Shop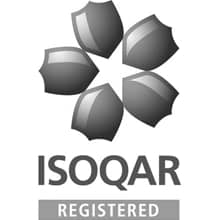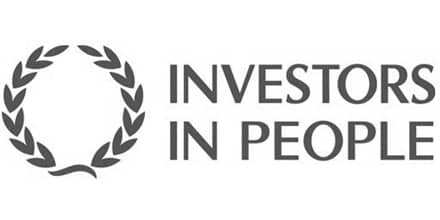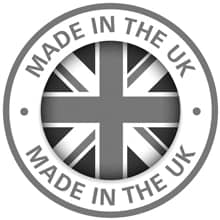 ---
High Quality range of acoustic foam tiles, bass traps and microphone screens

below
If you would like a large order or help please ring our shop at –

0161 620 8534
We can help advise what product/s you need from our shop to achieve the correct acoustic treatment. We also manufacture our products but don't necessarily have a big count in stock at all times. Because of this we do advise for customers to ring us up and we can have a custom order made and advise a lead time.
---
Please shop through our range of Acoustic Foam. Our products are suitable for both, the professional Musician and Producer, as well as the starting amateur enthusiast. Our Tiles and Bass Traps will help with absorbing your unwanted sound frequencies within a room. Consequently this will make noticeable improvements to the sound within the room they are being used.
Unlike many acoustic tiles sold, the pro acoustic range is tried and tested. The range is now in its 10th year and we have supplied thousands of tiles and bass traps into both professional and home recording studios. We have supplied our acoustic foam products to many well known professional studios, film sets and MTV.
If you would like some help on what requirements you need for your room take a look at our NCR testing ratings.
We only use high quality foam that complies to all British standards including schedule 1. Part 1. The Furniture and Furnishings (Fire) (Safety). Amended Regulations 1989.
---
Showing all 15 results